I recently assisted and 2nd shot at a wedding for Jylare Smith of
Jylare Ann Photography
. (pssst...click
HERE
to vote for Jylare and enter to win a free mini-session with her!) It was such a fabulous experience and I am truly grateful to Jylare for being willing to let me tag along! As I am trying to gain knowledge and experience in the wedding market, I hope to be able to assit/2nd shoot for other photographers as well! It was really fun...and thanks to Cory and Amber and their wonderful families for making it a beautiful wedding! Enjoy some of my pics...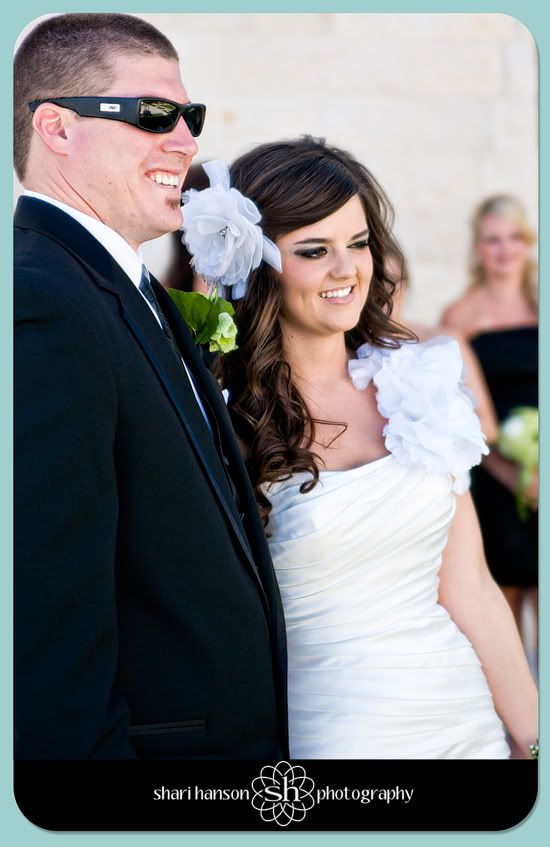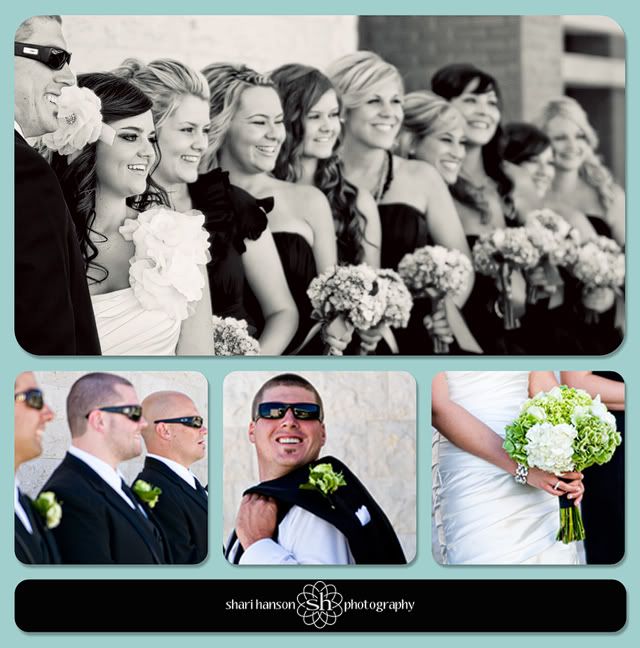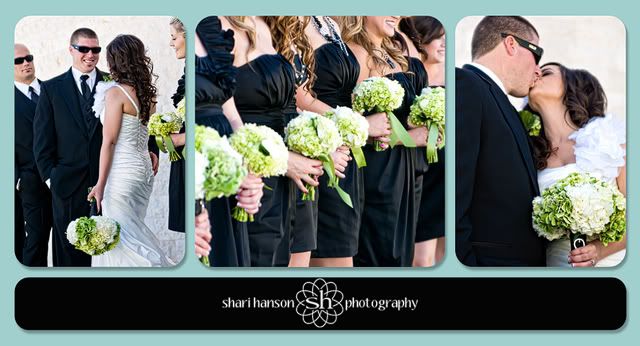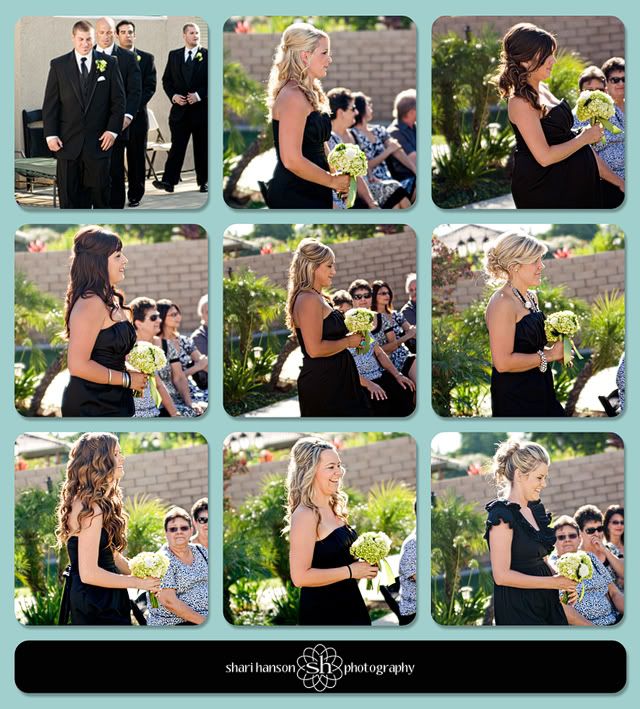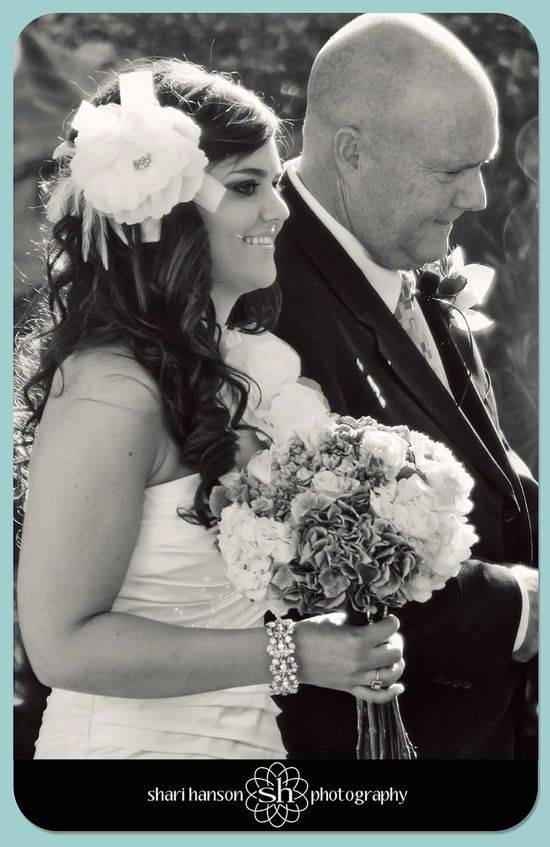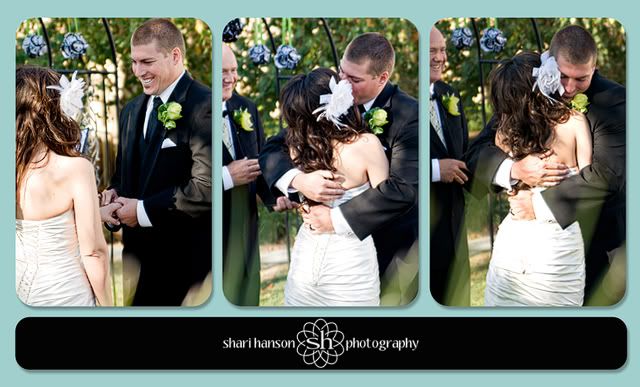 My favorite image of the day! Love happy accidents! Love the fact that it's out of focus...it gives it such a dream-like quality!!!!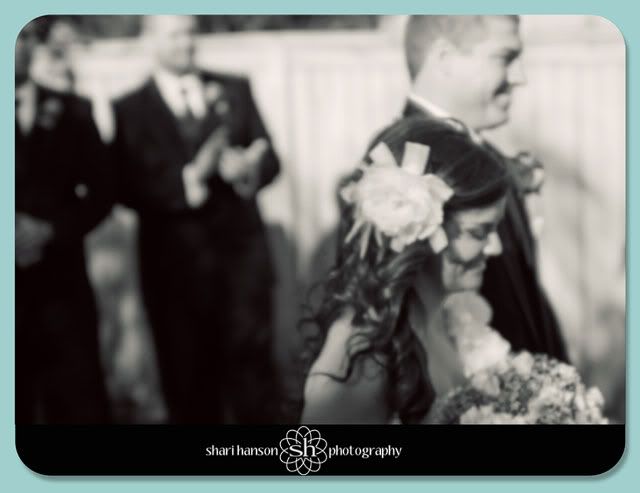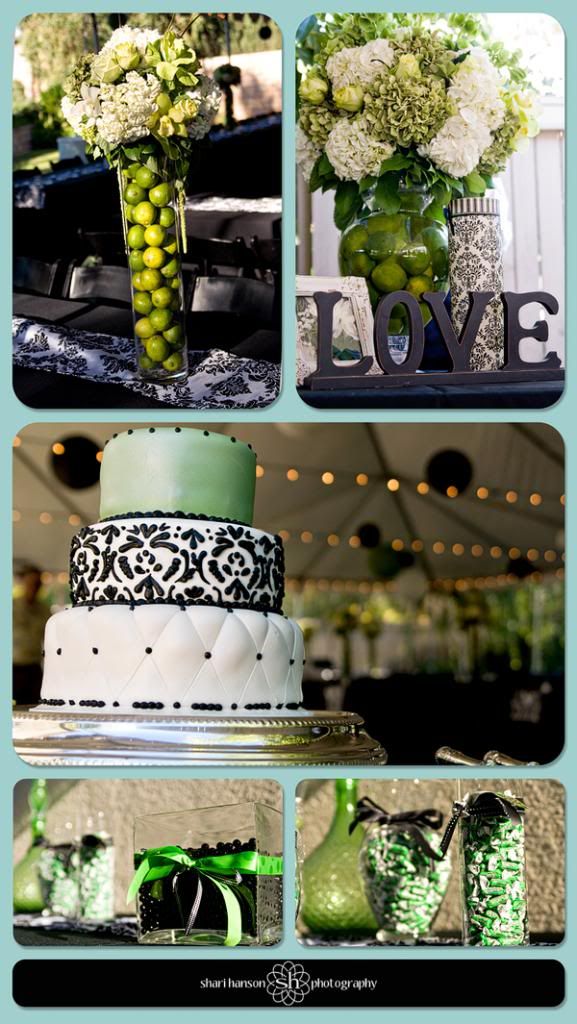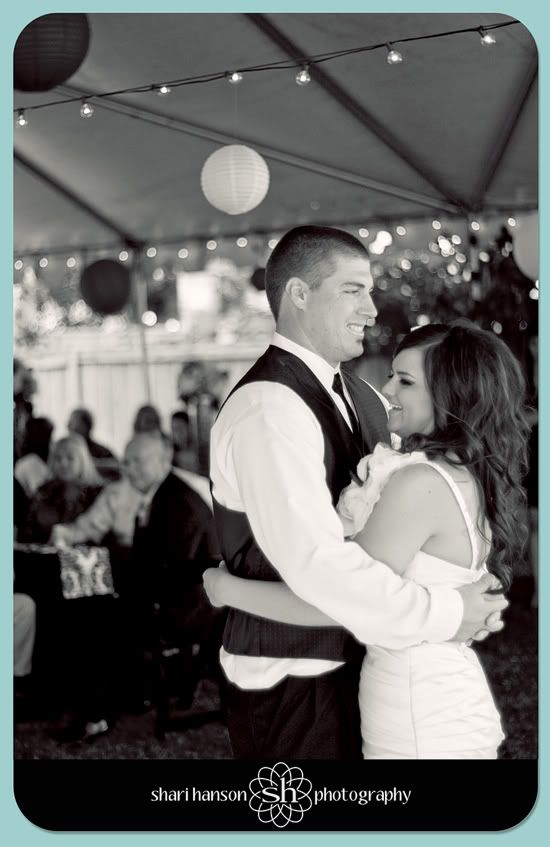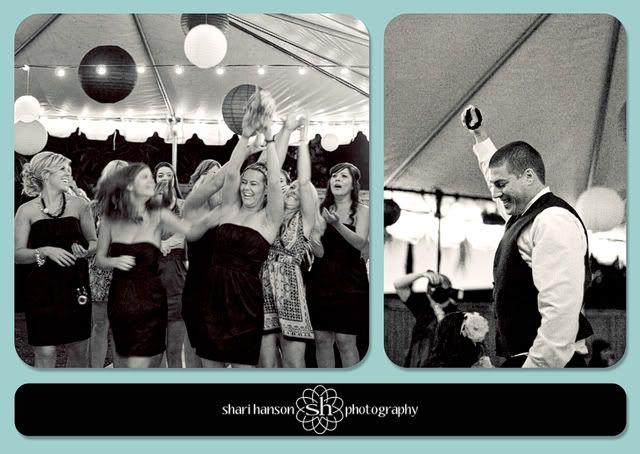 Thanks again Jylare for a wonderful learning experience! It was so much fun and I definitely learned a lot!!!!