Introducing sweet baby Isaac! I was so happy to have the chance to photograph him with his parents...he is their first baby! And even at 4 weeks old he still has his newborn baby fuzz, flaky skin and sweet wrinkly skin! It was a pleasure to meet this family! Here is a little sneak peak from our session together...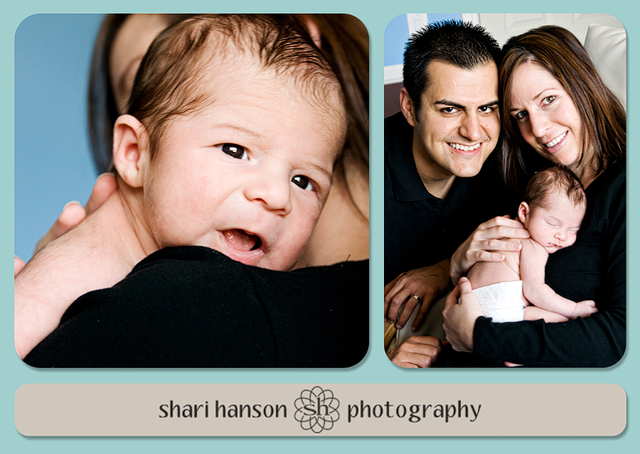 Isaac's mama played soccer all through high school and college and so she really wanted a picture of him in this cool chair! it even comes with a matching ottoman! Doesn't it look comfy?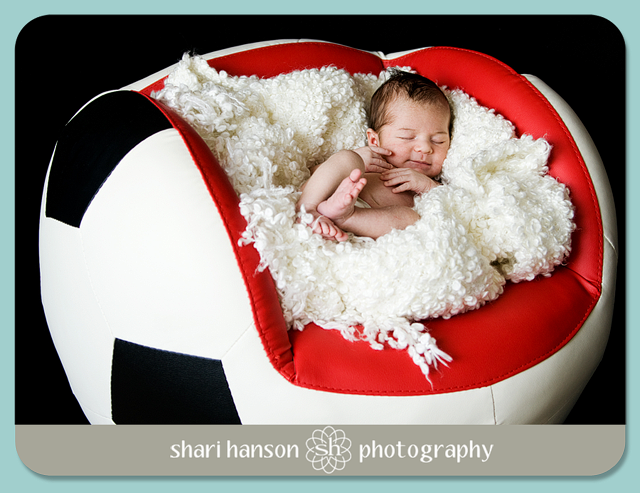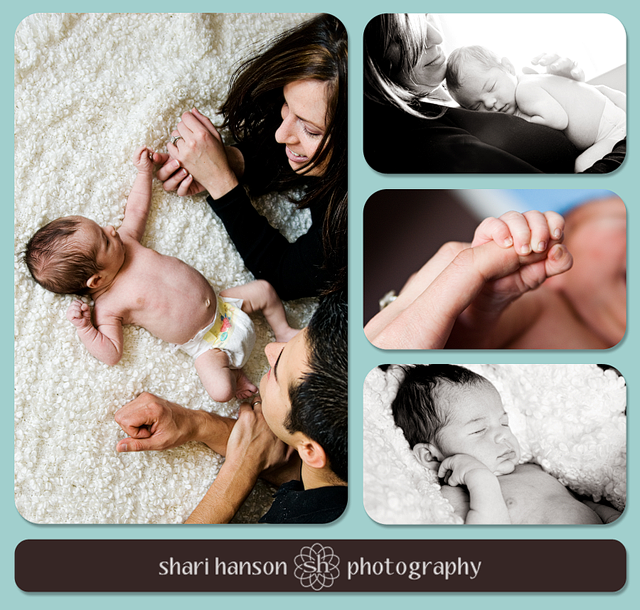 The rest will be finished soon! I hope you like them!!