Tuesday, April 6, 2010
This little cutie looked adorable with these baby bunnies! I'm so happy we got some smiles! He's getting so big!
Sunday, April 4, 2010
These little boys are like family to me! Love them and their sweet little faces! Mama did good with the cute Easter ties too...check 'em out!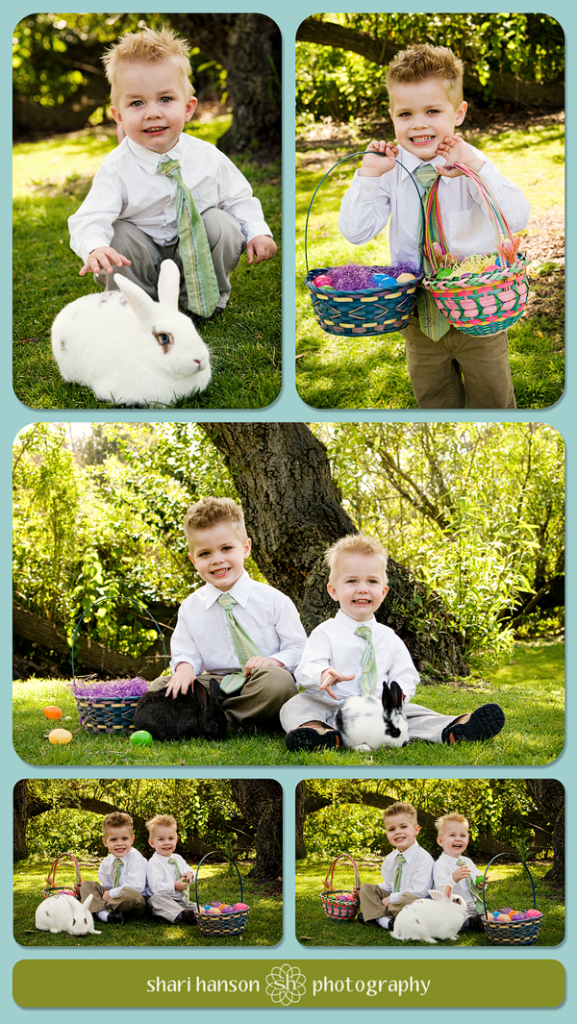 Thursday, April 1, 2010
Baby Brooklyn is so adorable with her big blue eyes and red hair! She loved the bunnies and all the plastic eggs! Take a look for yourself: